The types of research include strategic planning, forecasting, feasibility studies, readiness assessments, economic impact analysis, and labor market studies to name a few. The program strives to inform policy decision-making and to help governments and economic development organizations carry out their mission.
Communities or economic development organizations in the following states are encouraged to apply: Georgia, Kentucky, Tennessee, North Carolina, South Carolina, Mississippi, Alabama, and Florida.
Registration is open throughout the year!
Click here to start your application.
Example projects completed through EDRP:
Grady County – Motocross Industry
Liberty County – Laborforce Analysis
Have questions? Contact:
Explore eligible counties across the Southeast Region in the map below. Click a county to show its eligibility. Click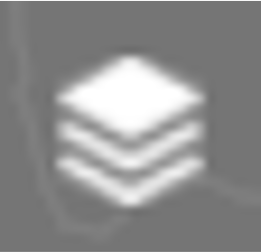 in the top left corner of the map to turn layers on and off.